Military Opportunity:
Serve your country, learn new skills and build your future as an enlisted specialist or an officer
Become a member of the United States Armed Forces to gain experiences, skills, and strengths that can enhance your career and your life. These promising opportunities offer physical and mental challenges, adventure, and exceptional benefits. You may be eligible for a cash bonus depending on your job specialty and branch: Air Force, Army, Coast Guard, Marine Corps, or Navy. Each offers hundreds of career fields with active and reserve positions.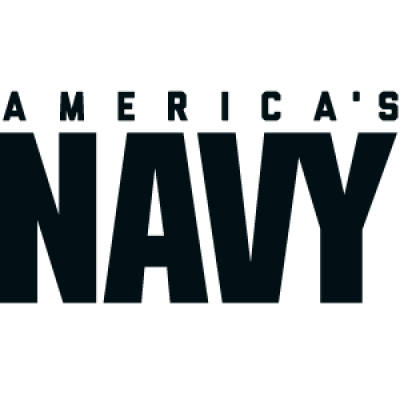 U.S. Navy
Discover new skills and strengths with the U.S. Navy. There is a place for you among our ranks, regardless of your background and interests. Explore further to learn about the application process, training, service requirements, and other details.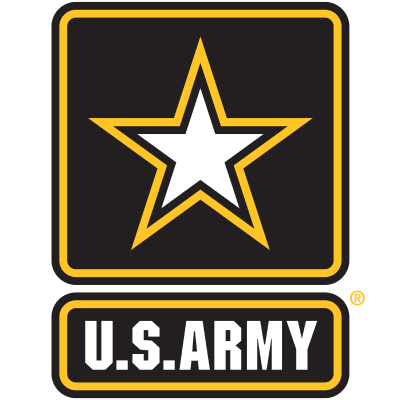 U.S. Army
There's no limit to what you can achieve with the U.S. Army. As an active-duty soldier, you'll have more than 150 career options, including jobs in science, intelligence, combat, aviation, engineering, law, and more. Your future begins here. Sign up now and see where it takes you.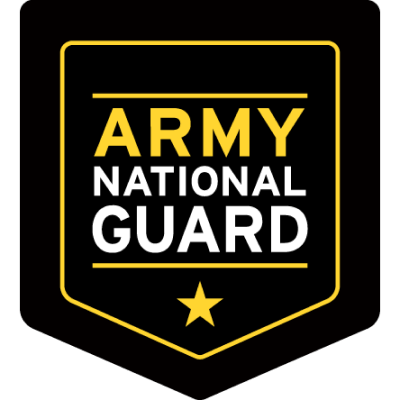 Army National Guard
The National Guard was established in 1636 by citizen-soldiers for the purpose of creating militias to defend their communities and their country. Become a part-time Guard Soldier and you'll have more time at home. Your family will thank you; your country will honor you, and your future will owe you.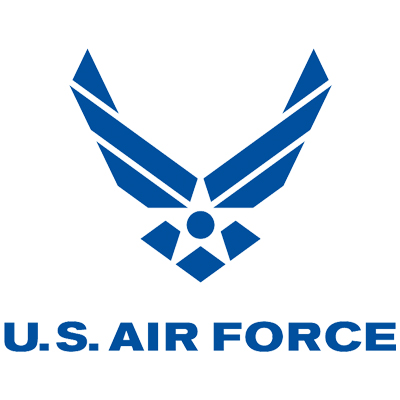 U.S. Air Force
Whether you're entering the Air Force as an enlisted Airman or an officer, there are a lot of factors that will shape your journey, including your unique background, current situation and goals for the future. We'll help you determine the best path for you and figure out what steps you need to take to get your Air Force career started.
U.S. Marines
Yes, boot camp in the Marine Corps is challenging but also rewarding. At graduation you'll stand taller, be more confident and now able to always properly call yourself a Marine. Humility, integrity, teamwork like no other organization on earth . . . and grit: The foundational characteristics you'll learn and practice every day in our nation's Marine Corps. YOU can do this!