Job Postings:
Tiers and cost-effective
pricing
Surging in popularity and usage, USJoblink is driven by a broad partner network of top aggregators that distribute jobs to hundreds of job boards and reach millions of job seekers. Our job-posting system is fast, convenient, cost-effective, and fully managed by a personal account manager from start to finish. We use analytics to ensure your ROI, but your job performance is measured by humans, not algorithms. Our deeply experienced crew of advertising operations professionals is dedicated to helping you optimize, promote, and distribute your job postings.

Expert operations team to create your job posting campaign for optimal views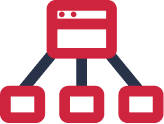 Powerful distribution network of hundreds of job boards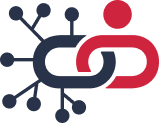 Jobs actively managed for best performance in our Custom Bid Management Platform using HI & AI
STANDARD
(Good Performance)
30-day posting
Company profile page
Traffic from our network
FEATURED
(Better Performance)
All features of our 30-day Standard job posting and:
Your logo displayed with your posting
A spot in the featured jobs list
Highlighted listing for visibility
Personally managed with our Job Distribution Management Platform
PREMIUM
(Best Performance)
All features of our 30-day Featured job posting and:
Image and video branding enhancements
Performance boost
Why USJoblink is
so effective
What matters most when you're seeking hourly, skilled, and labor talent? Whether it's the quality of candidates, time to hire, or cost, USJoblink has you covered. Featuring our programmatic ad solutions technology, our system is fast, cost-effective, and brings you best-fit hires.
Products & Services
Enhance your recruitment efforts
Digital Display Ads - Sidekick (300x300) or Hero (300x600)
Gain the attention of candidates and highlight your employer brand with targeted display ads, which feature the following advantages: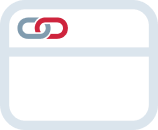 Market-specific cities
Display will link to any URL
Design included
Appears on the job detail page and within job search results on the site and is immediately visible to job seekers reviewing the post.
Sponsored Social Media Campaigns - $450
Offering a mix of sponsored Facebook and Instagram reach, our social media ad campaigns can have a positive impact on your recruitment results by reaching the passive candidates who frequent these sites, which are designed primarily for social networking and offer less competition for talent than professional platforms.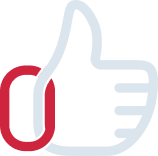 Ad design included or build your own ad (BYOA)
Customized pricing depending on your needs
Job Fair Promotion - $450
Get the most from your upcoming job fair or other hiring event! We offer a package specific to job fairs that includes a display ad and social media campaign.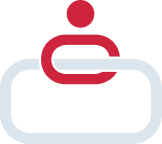 Ad designs included or BYOA
Customized pricing depending on your needs
Job postings available at a discounted rate
Military Transition Page Listing - $650
Let Veterans seeking employment know that you support our Troops and are interested in hiring them.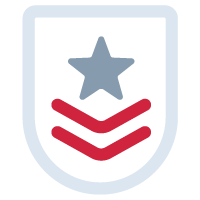 A link to your Company Profile Page with all your jobs on USJoblink resulting in targeting applications from transitioning Veterans and their spouses.
Military Friendly Medallion on your Company Profile Page.
Customized pricing depending on your needs.
Military Enlistment Recruitment:
Digital Campaign Packages
USJoblink offers a dedicated military career page for each branch of the U.S. armed forces, featuring a custom design highlighting your location, job postings, images, and a video. Our extensive partner network ensures that each posting reaches active job seekers and career changers.
$5,760
Military career page listing
Sponsored social media
18 job postings (3 per month)
Additional job postings: $207/city
$3,135
Military career page listing
Sponsored social media
9 job postings (3 per month)
Additional job postings: $220/city
$1,249
Military career page listing
Sponsored social media
3 job postings
Additional job postings: $233/city
Why our clients love USJoblink
These testimonials from pleased clients say more than we ever could.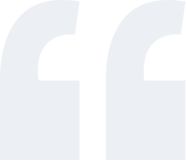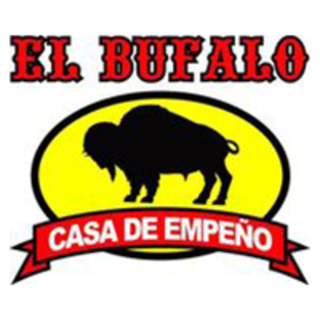 Businesses are having to do much more to find and hire talent, and ours is no exception. Today we deploy various new hire lead generators, both online and off. Through these challenging times, USJoblink has been one of the more consistent producer of qualified leads for us. Additionally, our Account Manager, Melissa Kanarek, has been a significant contributor to our satisfaction by her innovation, responsiveness and professionalism. Thank you, USJoblink, and thank you Melissa.
Joe Arciniega
Chief Operating Officer at del Valle Group, Inc. dba El Bufalo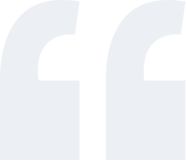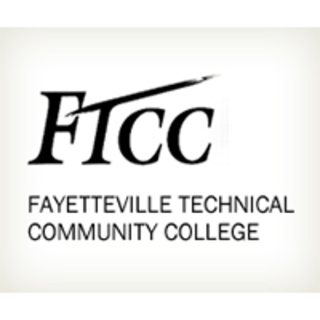 Our College has been very happy with USJobLink and noticed impressive job postings circulating across social media to attract applicants from across the nation. Staff at USJobLink have been very responsive and work with us so it feels like a team and not a we and they situation. As a result, we have recently decided to expand our partnership with them. I recommend you consider them for any and all hard-to-fill vacancies.
Carl Mitchell
HR Vice President at Fayetteville Technical Community College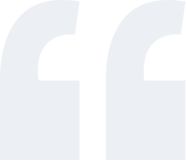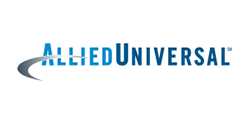 I've seen a great ROI in partnering with USJoblink and highly recommend them. Their friendly account managers will develop a plan that works for your needs.
Julie, MBA
Director of Recruiting at Allied Universal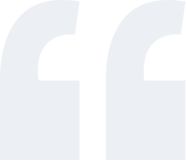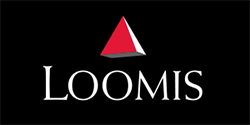 Thank you so much for providing excellent service and allowing the east coast to show what a great resource your company is!
Jessica
District HR Manager at Loomis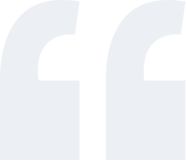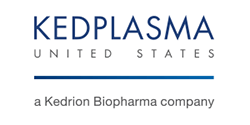 In business, it is important to have professional, customer service oriented partners. I've found that with US Joblink. This team has always produced creative and effective ad campaigns and done so in a timely and affordable manner. I appreciate their partnership and I highly recommend them to anyone who needs help with recruitment.
Cheryl
Marketing & Donor Relations Director at KEDPLASMA USA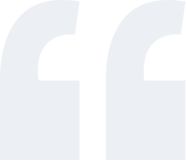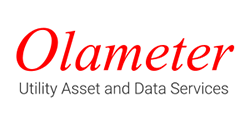 I want you all to know we have had a GREAT response to our ads on USJobLink! 😊 Tell the team you all are awesome!
Janice
HR Manager at Olameter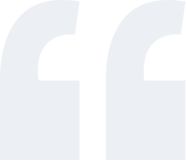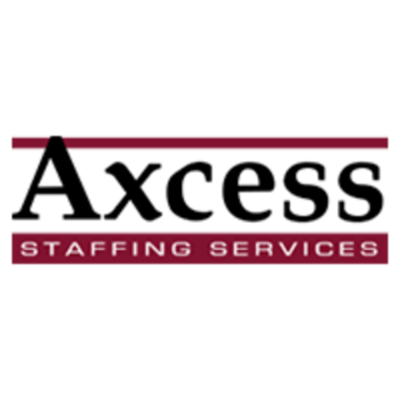 USJoblink has provided us with great results and they are definitely our #1 source for advertising.
Jeff
On-Site Manager at Axcess Staffing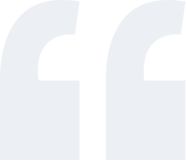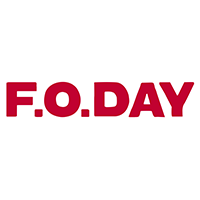 USjoblink has been fantastic to work with. The response rate for our ads is very good, the prices are reasonable, and the customer service is excellent. I highly recommend this service to anyone looking to hire.
Guthrie
HR Manager at Francis O. Day Co.