About USJoblink:
A unique way for top job seekers and employers to meet
USJoblink is a job board with advantages, resources, and features unlike any other. Founded during a time of rapid change—the onset of the pandemic in 2020—USJoblink is our response to the challenges faced by job seekers and employers seeking talent.
America needed to get back to work.
So, we got to work doing what we do best. Leaning into decades of experience, our team of experts in digital and print recruitment advertising launched this new, user-friendly job board that features the most current opportunities and is powered by our programmatic ad solutions technology.
What Makes USJoblink Different?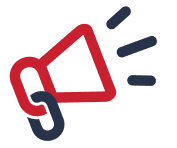 75
Years of experience collectively in recruitment advertising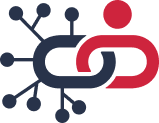 AI & HI
The combined use of artificial intelligence and human intelligence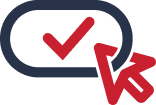 No Sign-Up Required
No need to create an account and set up a password
Advanced technology supported by real human beings
Although we leverage some of the most advanced technology in the recruitment arena, we appreciate that this business is about—and for—people. This is why our seasoned, personal account managers offer hands on-customer service. We take care of all the details so you can take on your busy day worry-free.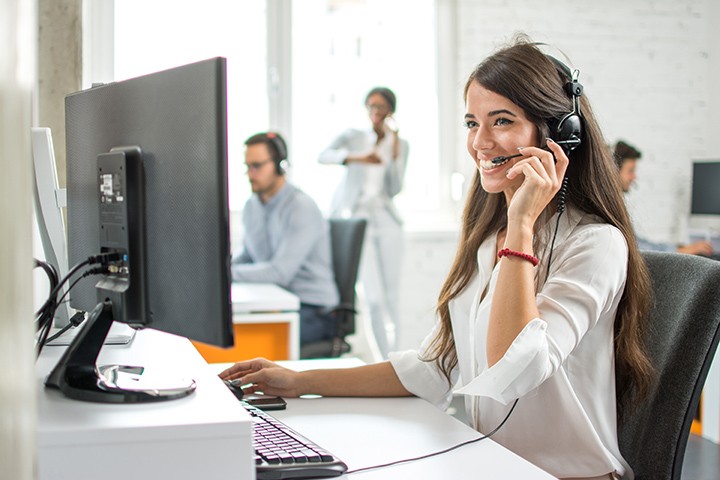 What we do
for you
Designed to accommodate your every need as a job seeker or employer, USJoblink offers a combination of features, benefits, and advantages that we believe is unmatched. Here's what we can do for you:
Connect job seekers with employers offering a wide variety of jobs.
Categories include white-collar/business, construction and skilled trades, education, healthcare, retail, manufacturing, hospitality, general labor and more. Best of all? There's no sign-up required. Just search, find, apply, accept, and get to work.
Promote job fairs and other types of hiring events.
Whether you're looking for talent or a new job, you'll appreciate this convenient tool to help you connect with the right people.
Connect top employers to top talent.
Our system includes programmatic technology that empowers you to hire the best in skilled labor, hourly workers, tradesfolk, and white-collar professionals quickly and cost-effectively.
Highlight career training and education opportunities.
Are you thinking about learning a trade or enhancing your career education? Or are you a recruiter for an institution that offers trades courses or career coursework? See the Training and Education page.
Promote career opportunities to join all branches of the U.S. military.
Whether you're a military recruiter or a citizen thinking about signing up, you'll appreciate our Military Careers page, where you can explore joining a branch or search jobs for military veterans transitioning to civilian life.
Provide job alerts for career seekers.
When opportunities in your area of interest become available, we'll let you know.
Premier Employers:
Who's hiring now
USJoblink is your best source for talent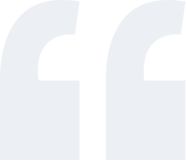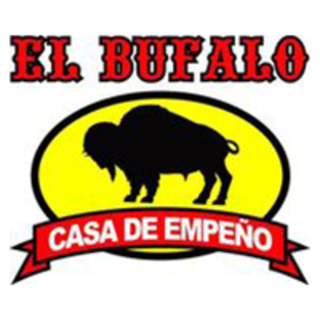 Businesses are having to do much more to find and hire talent, and ours is no exception. Today we deploy various new hire lead generators, both online and off. Through these challenging times, USJoblink has been one of the more consistent producer of qualified leads for us. Additionally, our Account Manager, Melissa Kanarek, has been a significant contributor to our satisfaction by her innovation, responsiveness and professionalism. Thank you, USJoblink, and thank you Melissa.
Joe Arciniega
Chief Operating Officer at del Valle Group, Inc. dba El Bufalo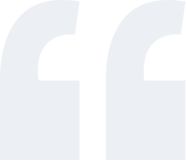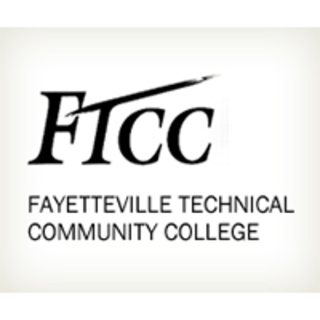 Our College has been very happy with USJobLink and noticed impressive job postings circulating across social media to attract applicants from across the nation. Staff at USJobLink have been very responsive and work with us so it feels like a team and not a we and they situation. As a result, we have recently decided to expand our partnership with them. I recommend you consider them for any and all hard-to-fill vacancies.
Carl Mitchell
HR Vice President at Fayetteville Technical Community College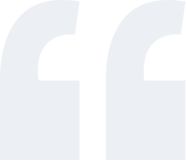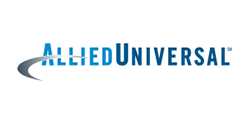 I've seen a great ROI in partnering with USJoblink and highly recommend them. Their friendly account managers will develop a plan that works for your needs.
Julie, MBA
Director of Recruiting at Allied Universal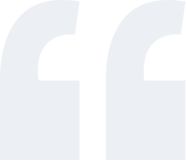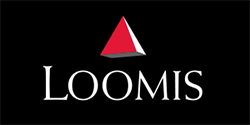 Thank you so much for providing excellent service and allowing the east coast to show what a great resource your company is!
Jessica
District HR Manager at Loomis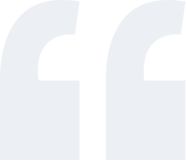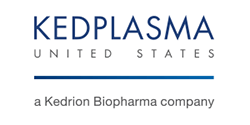 In business, it is important to have professional, customer service oriented partners. I've found that with US Joblink. This team has always produced creative and effective ad campaigns and done so in a timely and affordable manner. I appreciate their partnership and I highly recommend them to anyone who needs help with recruitment.
Cheryl
Marketing & Donor Relations Director at KEDPLASMA USA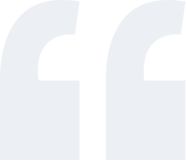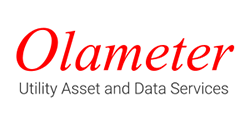 I want you all to know we have had a GREAT response to our ads on USJobLink! 😊 Tell the team you all are awesome!
Janice
HR Manager at Olameter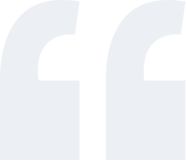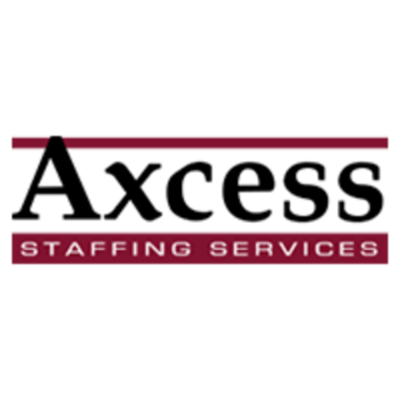 USJoblink has provided us with great results and they are definitely our #1 source for advertising.
Jeff
On-Site Manager at Axcess Staffing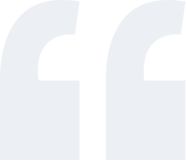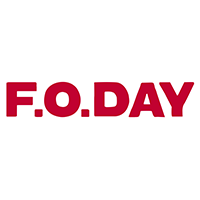 USjoblink has been fantastic to work with. The response rate for our ads is very good, the prices are reasonable, and the customer service is excellent. I highly recommend this service to anyone looking to hire.
Guthrie
HR Manager at Francis O. Day Co.